Uzalo Latest News on Khehla and Nomcebo's Death
If you're one of Uzalo fans, you're probably wondering who will pay for the death of Nomcebo and Khehla. Recently, Qhabanga has discovered the bodies of his son Khehla and his wife Nomcebo. Someone anonymously sent him a text message telling him to dig up Khehla's body in the Kwa Mashu Kingdom church. That will help him find closure. Only to find out that will lead to also find his wife's body in the same spot.
However, we are all asking ourselves who sent a text message? The highest suspect could be Mazaza.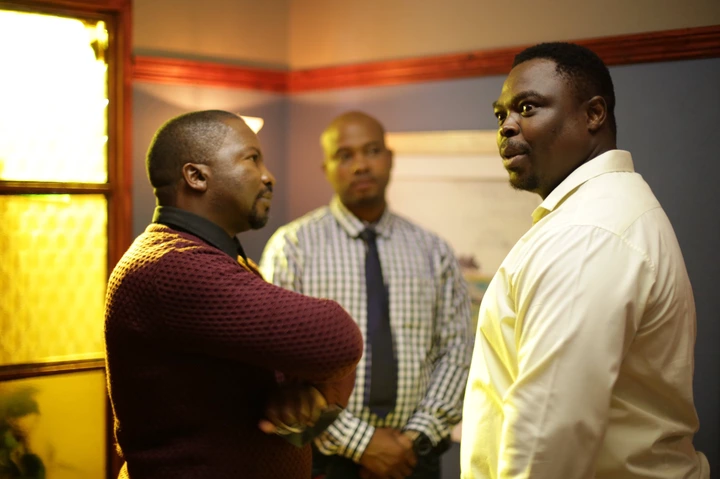 We also get to meet the new detective in Kwa Mashu by the name Detective Yamkela Mpambani. The detective claims that the pastor is the main suspect because he has a motive to get rid of his wife so he can get back together With Gabisile.
From the look of things, Gabisile might be off the hook yet again. Detective Mpambani took the pastor in for questioning since he suspects he is the one who killed his wife, Nomcebo.
Uzalo viewers are not happy with that. They believe Uzalo has a lot of twist in the storylines.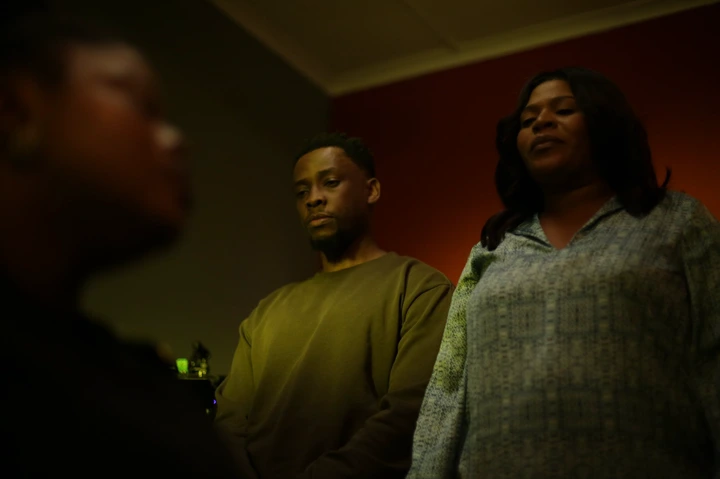 You also have to remember that there is a confession letter that Mazaza wrote for the pastor and his wife if ever anything happens to her. The letter is not found. As soon as the letter will be found, things might change for the better.