SASSA Latest News
The SASSA Agency has reported that they will be issuing the Social Relief of Distress Grants from Monday the 10th of August.
Some of the SASSA R350 grant beneficiaries were disappointed last month as their status showed "pending" and they did not get any payment for July.
The agency reported that due to high numbers of people queuing at the Post Office and the ATMs for their payments, they have decided to pay all the outstanding payments to the beneficiaries as their system is behind.
The double and triple payments will reduce the number of people with outstanding balances and the plan to pay them all this month. So that there won't be any beneficiary whose payment is still outstanding next month.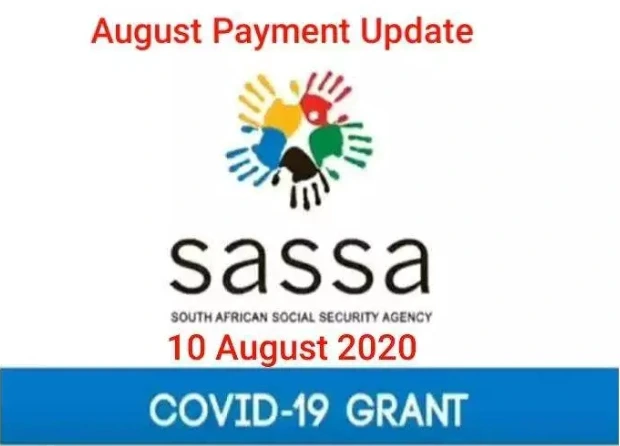 Those who received R700 payment last month will be receiving R350 but those who didn't get any payment or got R350 last month might be receiving R700 or R1050 this August.